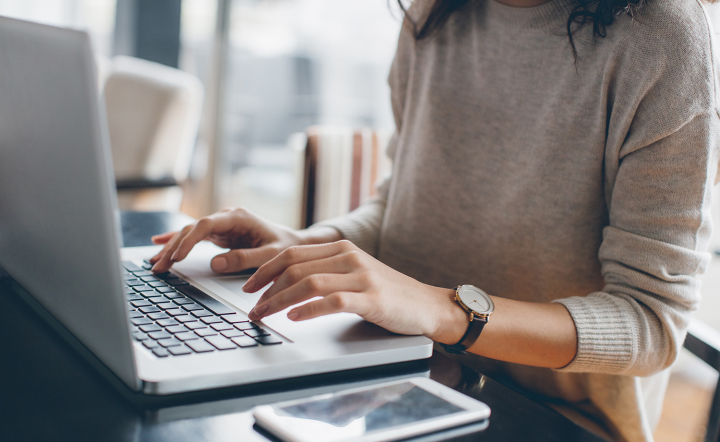 Consumers expect digital functionality these days. Its unavoidable, but how do you transfer everything into a digital format if that's not how you got to where you are today?
Data entry can take your time away from more important things you need to be doing. Let us handle your data entry and let you get back to the important things.
Our security guarantee will let you sleep safe at night knowing that you'll be fully running on a digital system in no time.