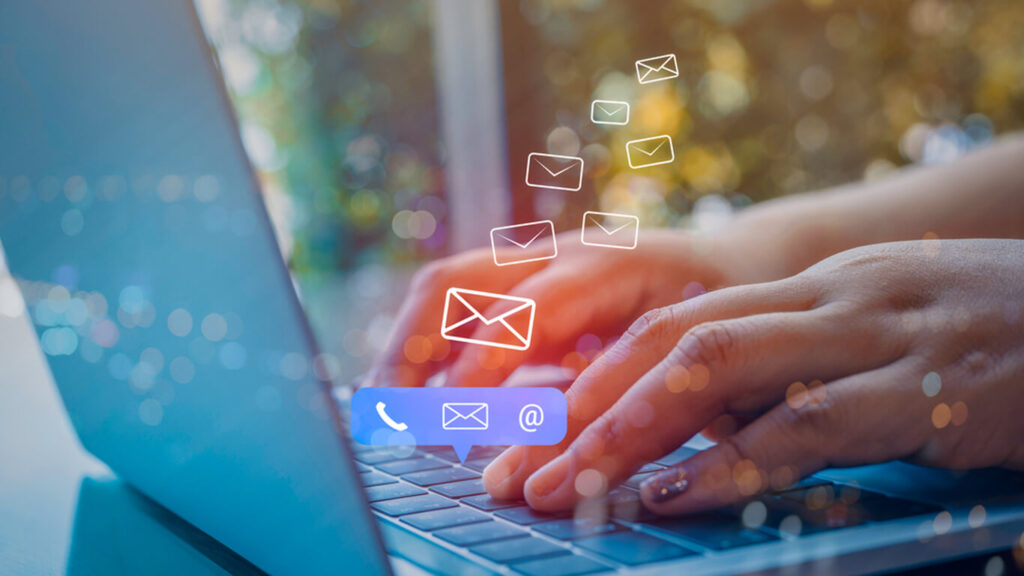 Email campaigns are a great way to reach both new and existing customers. A well crafted, well targeted email can easily create a sale where there otherwise would be none.
You let us worry about the logistics and we will start turning over warm leads the next day. We are happy to create customer lists for you or manage lists you already have.
Let us handle your marketing so you can worry about the operations.