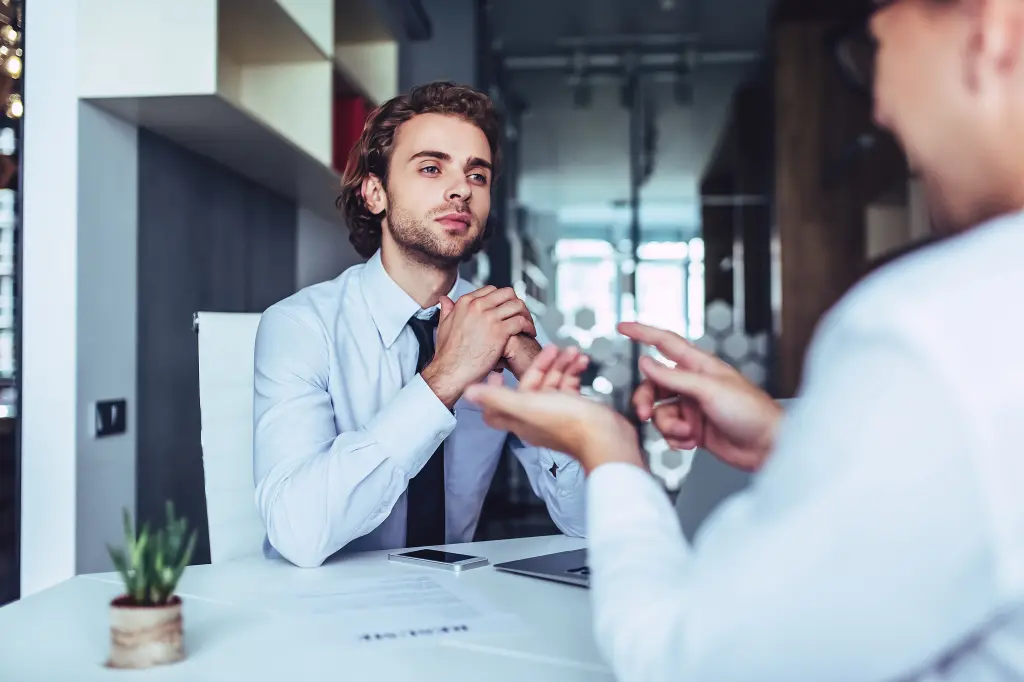 Whether you are looking to embark on your business career or just make some money on the side, Live Reps Call Center can be a great home for you.
If you have any specific questions, feel free to send us a message or give us a call at (855)-879-1230.
Current Positions (updated 5/13/2022)
Live Reps is now hiring for remote, work from home (USA) based positions. Our company was one of the first in the U.S. to offer a flexible work from home opportunity. We are a thriving industry leader that offers our reps the chance to earn additional pay based on how many campaigns you can master.
Our growth is a testament to our training and management team's proven track record of creating a 'fun' work from home environment. Our reps may work independently from home, but you will truly feel part of an amazing team! Some team members may want to take advantage of additional leadership positions within the company, as promotion from within is available.