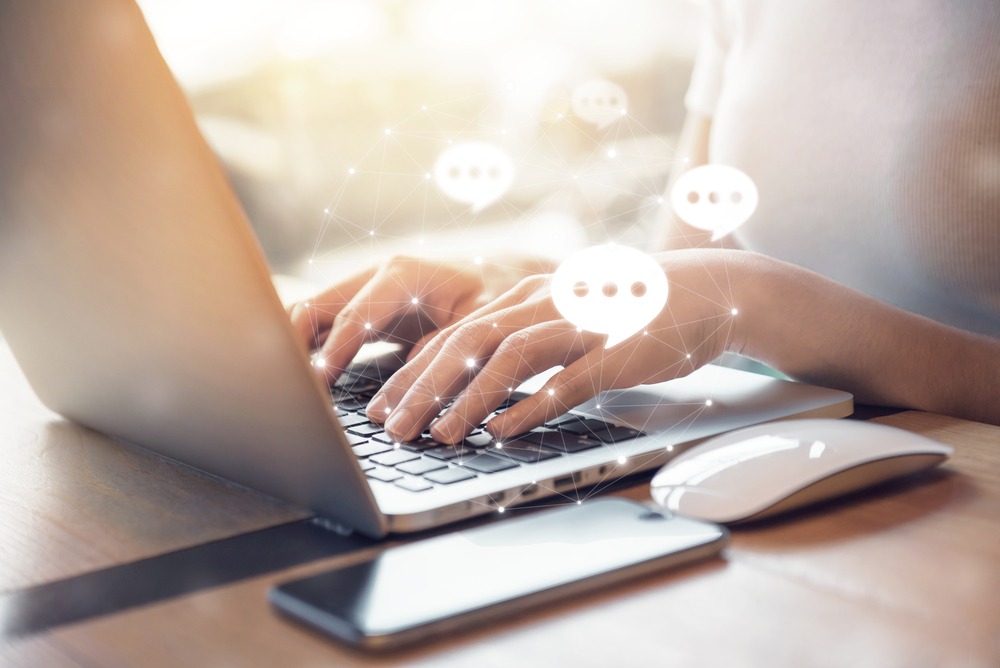 More than half of all possible sales via the internet are lost when customer questions go unanswered and people aren't sure. Adding live chat on your web page is an important sale tool in a highly competitive market where providing instant information could drive more business to you.
What do you get from our website live chat?
Convert visitors into customers
Improve customer confidence in your product or service
Mechanism to engage customers who hate phone calls
Build a trusted relationship with your website visitors & more
What our live chat agents can do for you
Engage your website visitors
Help convert visitors into customers
Answer post-sales questions
Help visitors make informed choices
Guide customers through payment processes and more
How would we handle your live chat support?
We will select agents with the right experience for you
We will install live chat software to your website (or use your live chat software)
We will thoroughly understand your product or service
Our agents will login to your website and handle your live chats
We will provide insight reporting
Language our agents can support
English
Spanish
German
French
Advantages of using our Live Chat service
Increase conversion rate by 50% or more
Improved customer confidence
Reduced shopping cart abandonment
Analyze customer trends to make business decisions
We will thoroughly train our live chat agents to support your customers with well researched answers and professional responses
We have a proud history of helping businesses offer top-notch live support to their website visitors.