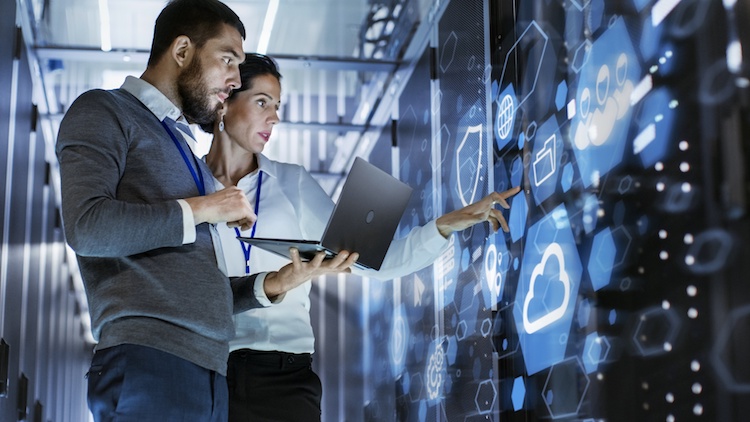 Small businesses and startups haven't had a menu to order IT services off of, until now. Agencies will charge you $50,000 – $100,000+ a year for complex work that is difficult to see the payoff for. We charge a fraction of the cost for results-based work.
Small businesses and startups have the most to gain from professional IT because it allows them to compete at the same level as giant corporations like Apple, Coca-Cola, and others. If you have a small business or have just started a business, we can help you improve your infrastructure at a price that makes sense for your budget.
Contact us today by scheduling a free consultation below to learn how we can grow your business in 3 months or less!
Networking
PCI Compliance
Microsoft 365
PC Maintenance
AV Conferencing
IT Auditing & Monitoring
IT Infrastructure