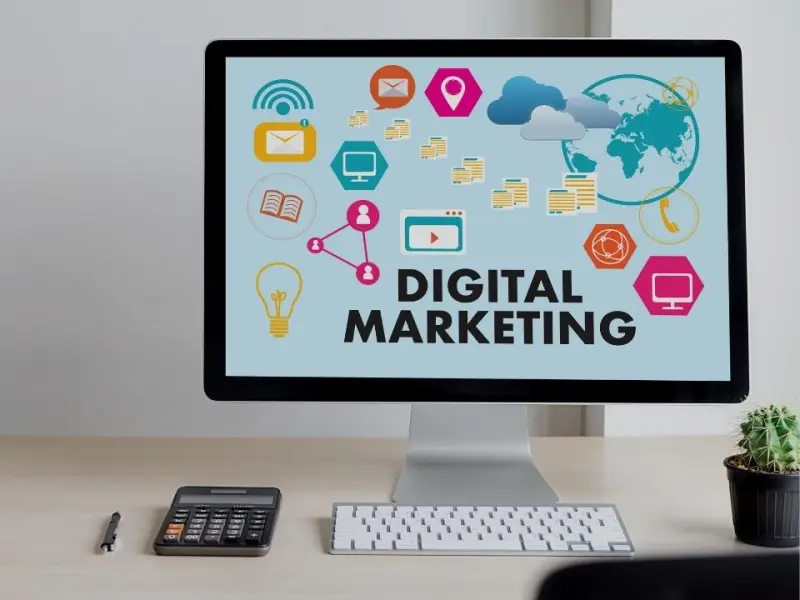 Small businesses and startups haven't had a menu to order digital marketing services off of, until now. Agencies will charge you $1,000 – $7,000 a month for complex work that is difficult to see the payoff for.
We charge a fraction of the cost for results-based work. Small businesses and startups have the most to gain from digital marketing because it allows them to compete at the same level as giant corporations like Apple, Coca-Cola, and others.
We are very excited to announce a new service from Live Reps: Small Business eCommerce Solutions!
Live Reps can setup your small business on eCommerce sites like Amazon, Shopify, Ebay, Etsy, WooCommerce, or even create a custom online store specifically for your small business. We can do this at a fraction of the cost to other companies AND handle all the data entry for your inventory!
An updated Google Business Listing is essential to growing any business. Let us handle the listing so that you can worry about more important things.
Facebook & Instagram Advertising
Every business has realized the need to be on social media by now. Let us handle the advertising so that you can focus on content.
A great logo is the cornerstone of good branding and boosting sales. Let us design a professional logo for you!
Most of business is done online these days. Let us create a stunning website or online store for you to help your business expand digitally and financially.
Ensure that your business' website is appearing in search results for your potential customers. We can do this at a fraction of the cost of other SEO companies.
A professional video is 3x more likely to be viewed and engaged than a photo. Let us make you a professional video to boost your sales and increase the value of your brand.
Many people don't know that advertising on Google is cheaper and more efficient than almost any other advertising platforms. Let us help you make money on digital through our ad campaign strategy.